Pacific Smiles Group is the largest Dentist Service Organisation in Australia. With over 120 dental centres across Australia and more to come, we are experienced in knowing what Dentists need to help them grow their dental practices within our centres.
How Pacific Smiles Group supports Dentists:
You are respected
Pacific Smiles Group has a dedicated Dental Advisory Committee to ensure that Dental Practitioners operating their practices within our centres have a voice in the business.
No targets
There are no financial targets set. You are enabled to run your dental practice within our centres without any pressures to meet targets.
Leading technology
Our dental centres are fully equipped with leading
technology set to give you time efficiency to your treatments. Early adoption
of the latest equipment is welcomed.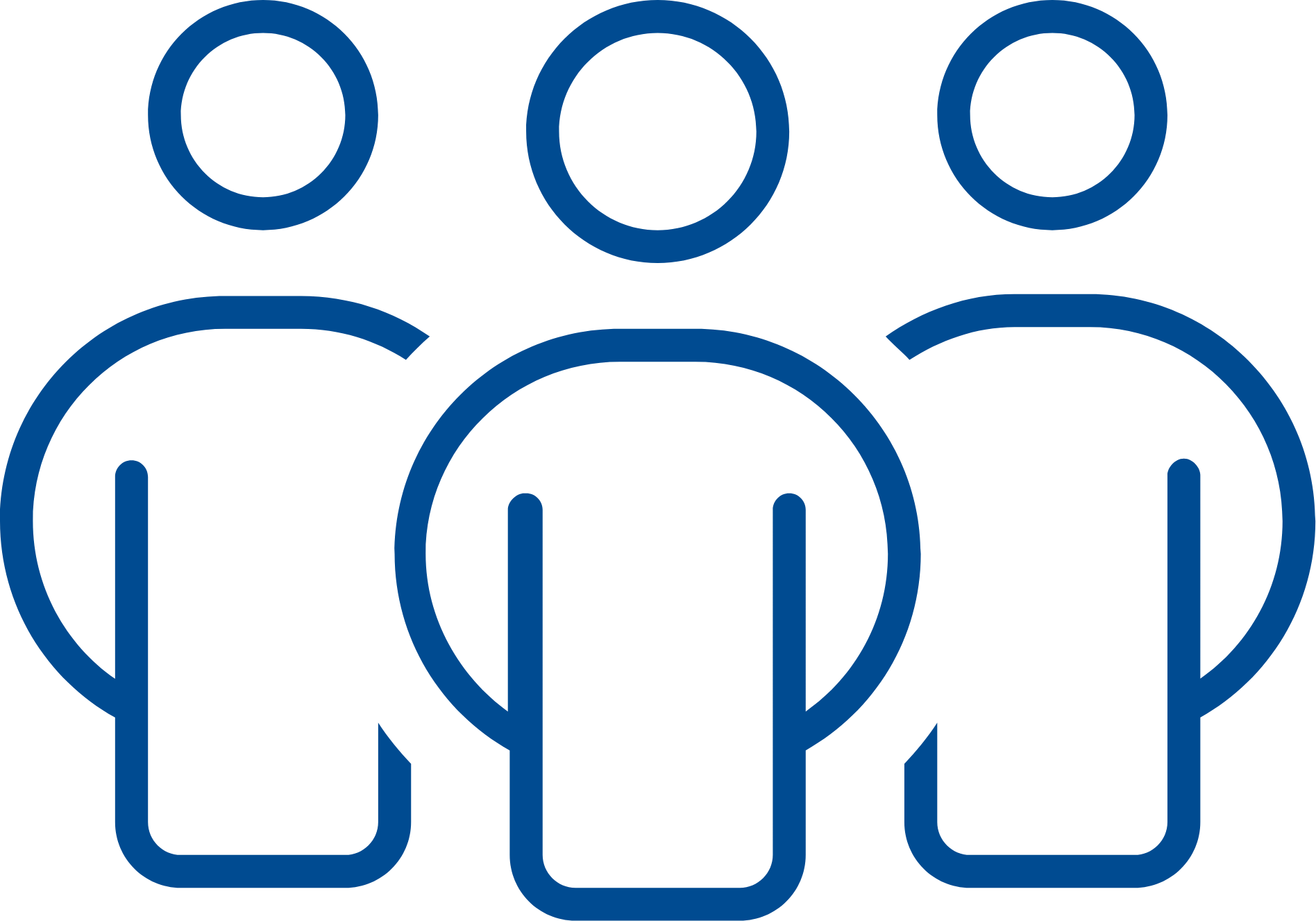 Advance your career
Regularly organised CPD and training opportunities are organised by Pacific Smiles Group with leading industry professionals invited to present and train.
Support
From sterilisation to chairside support, post op calls, and treatment plan follow up on your behalf, the team is dedicated to growing your dental practice.
Clinical excellence
Clinical excellence is a high focus in our centres. Our centres maintain a high level of clinical governance which enables them to qualify for QIP accreditation.
Strong patient demand from day one
The new patient attraction and retention program in place for all Pacific Smiles Group dental centres supports the growth of your dental practice.
Your Practice will benefit from a fully qualified in-centre support team of Dental Assistants and a Centre Leader.
With dedicated operational teams including Regional Business Leaders and State Leaders, the growth of your dental practice within our centres is key.
Contact Us
Next: Dentist onboarding process